Donnington Le Heath 1620's Manor House
March 30, 2018

-

April 1, 2018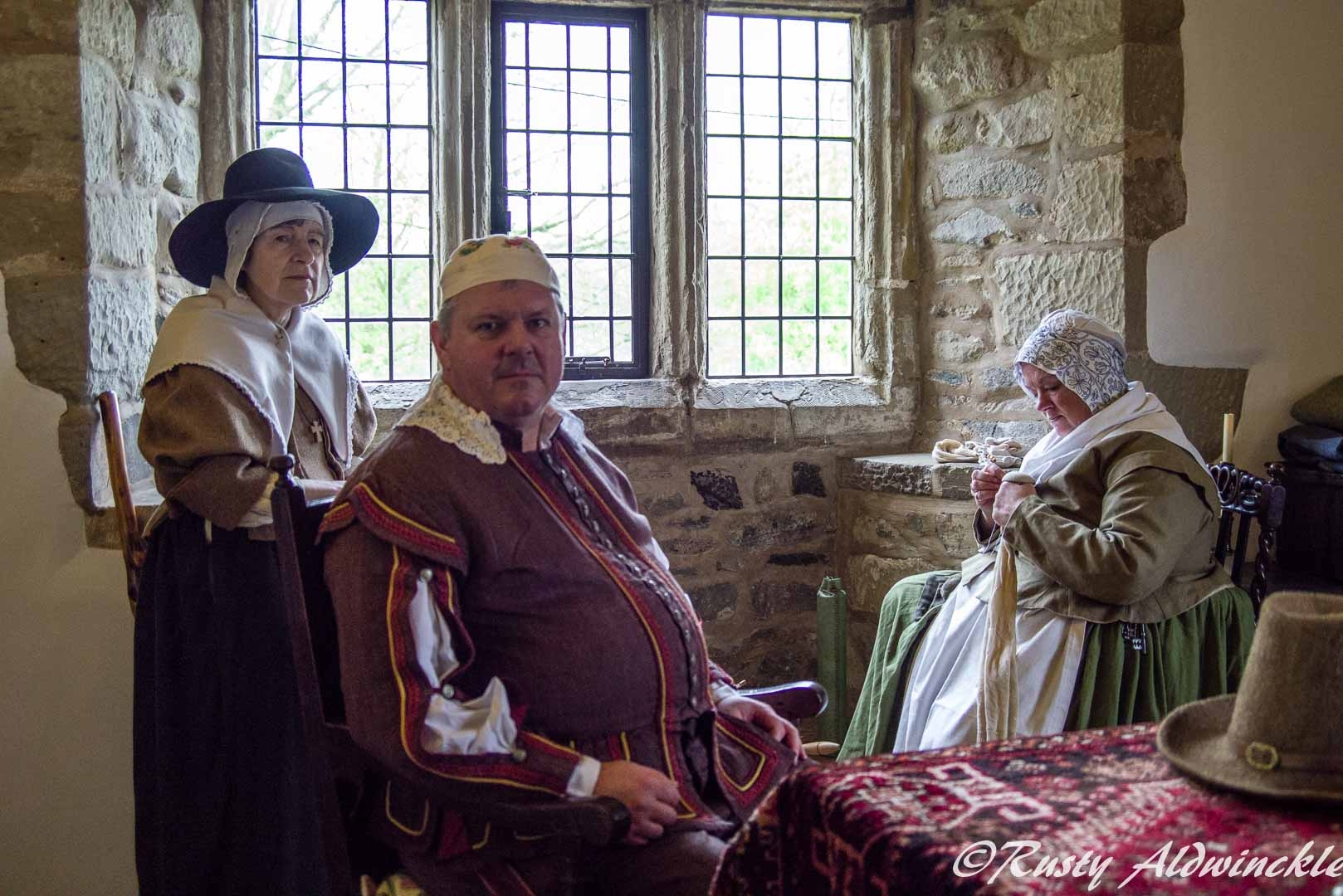 Members of the Sealed Knot are delighted to be returning to this beautiful Manor House in the heart of Leicestershire.
During the opening weekend of the season for the House, costumed members of the  Society will be recreating the sights, sounds, smells and activities of the early 17th century.
Visitors will be able to see the wealthy family members and their servants going about their business in the house, while outside in the grounds, there will be a tented camp full of early 17th century cookery, crafts and games.
Members of the militia will also be on hand to show weapons and armour of the time.
A host of activities for children and adults alike will take place throughout the weekend, including 'Horse Racing', 17th century games where participation is encouraged, musket and pike drill. There will also be an opportunity to see a barber surgeon, scribe, wool merchants and 17th century technology.