Peterborough Heritage Festival
June 16, 2018

-

June 17, 2018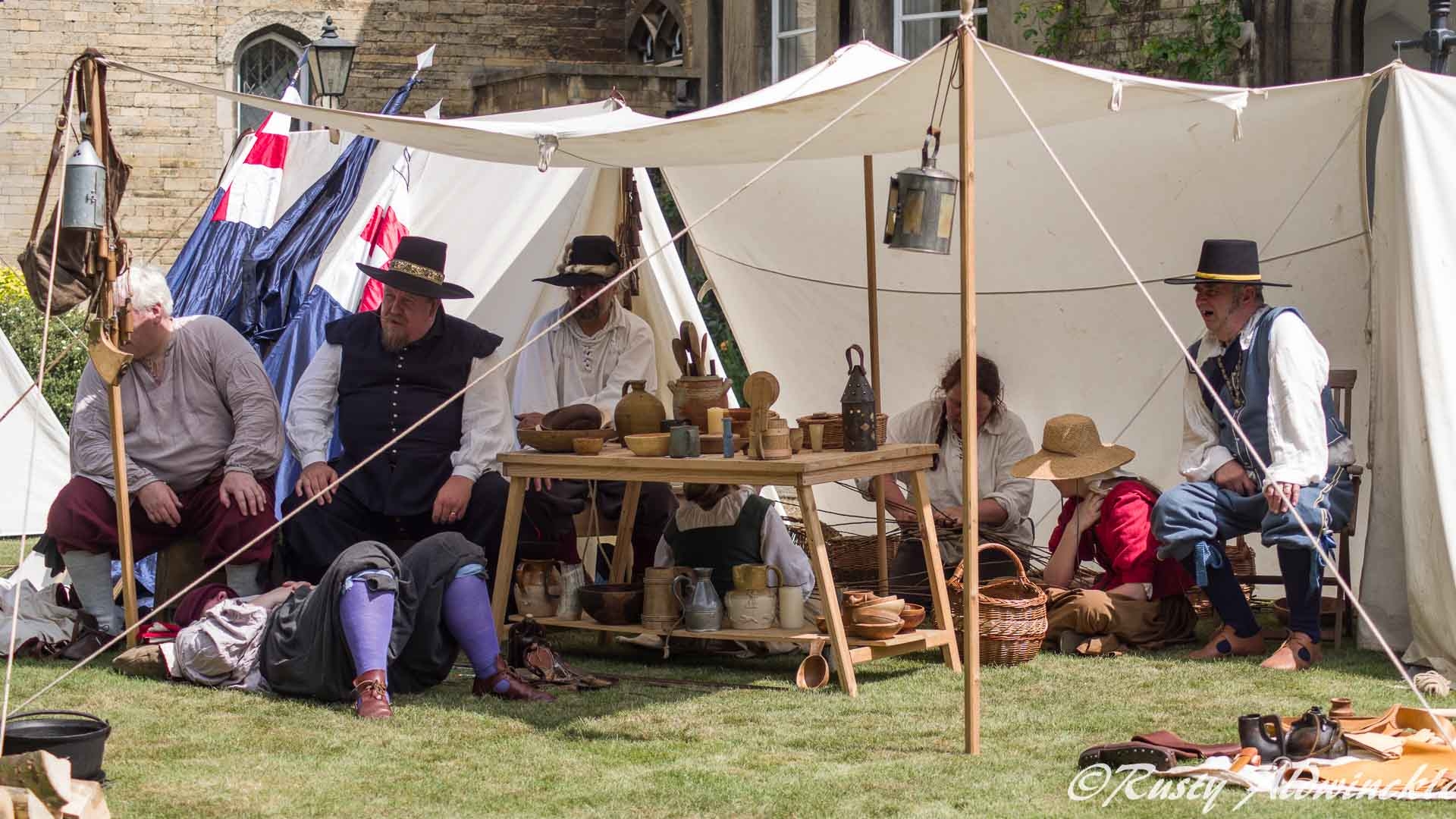 A small Regimental event being organised by Pickerings who have supported the Heritage Event in the past.
This year the Organisng Officer reports:
'Parliamentarian soldiers, camped in the grounds of Peterborough Cathedral following their taking of the the town in April 1643, have been left unsupervised by their Officers.
Already they have caused significant damage to parts of the building, breaking windows, defacing the alter and carvings inside the main Church building. The medieval library was burned on a bonfire. Now these Godly soldiers have been given a list of known Royalists who fled the town before their assault and may have returned. Let the hunt begin!'
So beware, anything could happen.