Crowland Abbey, Lincolnshire. Dusk Attack.
September 16, 2017

-

September 17, 2017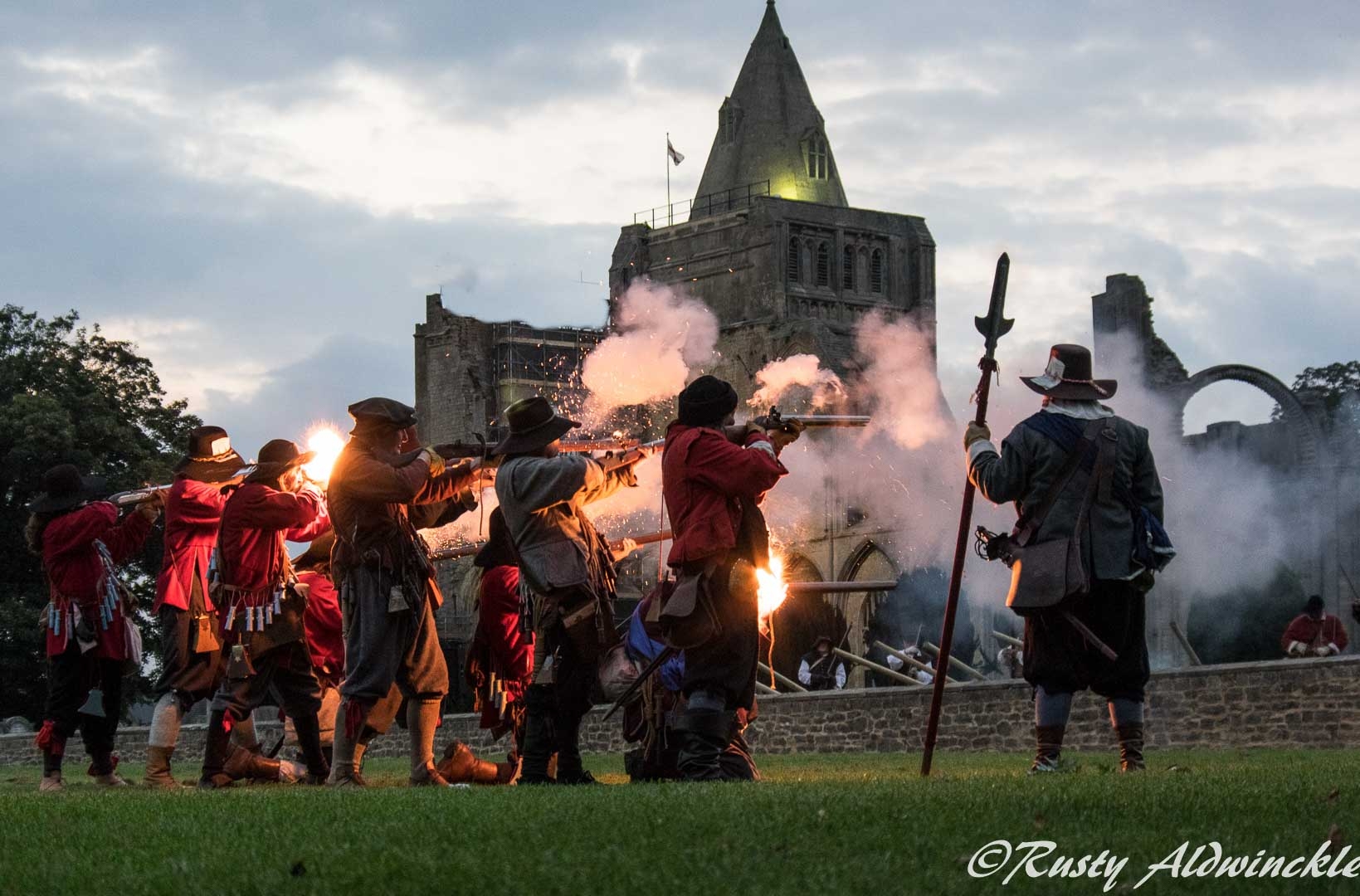 This is one of those events the Sealed Knot Society take great pleasure in presenting with the soldiers forming up in the town and parading through the Abbey grounds to the battlefield.  All day long a Cannon will fire at intervals to signify the Siege that took place, troops will attack the walls with musket fire and fire pikes. Scaling ladders will aid the attack on the grounds and all will be repelled time and time again until…
Now you have to come.
A Living History Camp will give you a flavour of both Military and Civilian life during these times when brother fought brother, father fought son and in this siege a son on taken a musket from another soldier lined up the weapon to shoot at a prisoner tied to the walls, only to discover that prisoner was indeed his father.